Call Us :

+91 8017 88 5567 / 98363 88 555 / 033 4003 7673
Experience
The group has been in existence since 1995 and has a perfect balance of experience and endeavor. We have been striving to render unparalleled services in the fields of accounting, taxation, company law and other allied matters.
Complete Service
Be it Company Law or Income Tax, TDS or Service Tax, Scrutiny Assessments or Appeals, Company Incorporation or Management Consultancy, DCS is the one stop solution for all of them. We aspire to relieve our clients from the unnecessary hassles of tax and legal compliances.
Economic Intent
The services at DCS are backed by a simple principle: "EARN WE SHOULD, BUT NOT AT THE COST OF DILIGENCE". We provide value based services ensuring the best quality and most competitive rates.
Key to Success
Managing your business effectively with confidentiality is our responsibility. We render solutions tailored specifically for your needs. We assure your life free of tax worries, after all we are THY TAX PARTNER.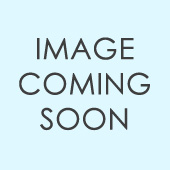 CEO

-

Om Wire & Wire Products Industries
It is great pleasure to work with DCS Tax. On my interactions with their Tax Experts, I have found them to be highly responsive to customer queries. I filed my returns and it was their efficient communication which made me understand the seamless process to file the returns and instilled faith in me towards DCS Tax. I am happy that I chose them.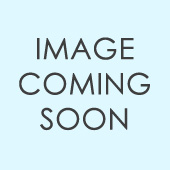 Manager

-

Vikash Electricals
Thank you DCS TAX for your assistance recently in helping me to understand and navigate the tax pitfalls of our proposed property development project.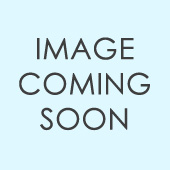 Gaurav Kothari, Manager

-

Aditya Birla Group
Can't thank you enough for your support and blindingly incisive professionalism over the past 19 months. Dread to imagine the results without it! "
Top